1 tag
Watch
southern-comfort: japandrea-: rottenseed: infrontoftheocean: kissedmequiteinsane: -herestothekids: invaluablecompanion: loving-hate: meekaio: JUST CLICK IT. FOREVER ON MY BLOG THIS JUST HAS TO BE ON MY BLOG I HAVE BEEN PLAYING THIS FOR HOURS OH MY GOD YES GUYS, YOU DON'T UNDERSTAND THE FUCKING JOY THAT THIS JUST BROUGHT ME. THE MUSIC ALONE. I AM SO HAPPY RN. OH MY ...
3 tags
Watch
glee : teenage dream
2 tags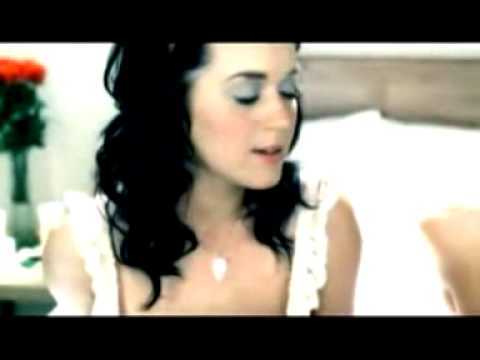 1 tag
just a dream - nelly I was thinking about her ...
1 tag
1 tag
1 tag
2 tags
3 tags
4 tags
1 tag
1 tag